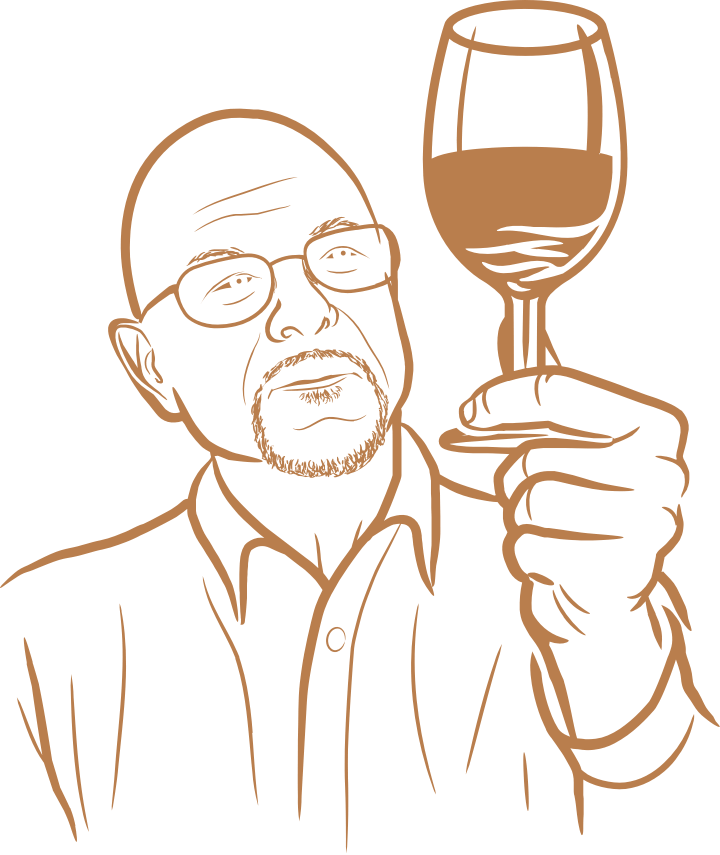 Conversation
When you're as passionate about what you do as we are, you can truly talk about it all day. We're giving you access to our team like you've never had before – take a look at the questions other 500 Main members have been asking and the topics we're talking about.
Live Whiskey
Conversations
Now, 500 Main members can join Wes Henderson and others from our extended Angel's Envy family as they share behind-the-scenes stories and insights from the bourbon industry. Catch up on previous conversations or RSVP to join the next live-streamed event.
Whiskey
Conversations
with
Lead Distillery Operator Andrew Henderson shares what he values the most about his role, the importance of selecting quality grains and the barrel aging process.
Watch Video
Whiskey
Conversations
with
Join National Whiskey Guardian, Angel Teta, as she guides us through a tasting of our flagship Kentucky Straight Bourbon Finished in Port Wine Barrels. Our secondary finishing in port wine casks is where it all started for Angel's Envy.
Watch Video
What's On
Your Mind
We're biased, but we love that what we do makes for great conversation. As a 500 Main member, you get direct access to our extended family of experts to ask all your Angel's Envy or whiskey related questions, from our still operators to our suppliers to our barrel coopers and more. Next time whiskey comes up around the table with friends, we want you to have the most interesting tidbits to share.