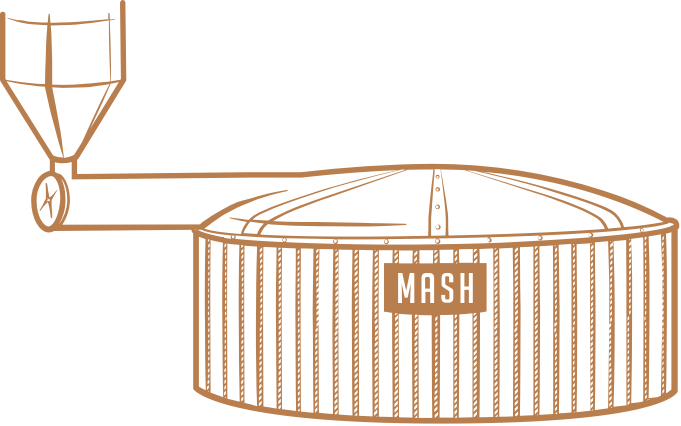 Behind
The Scenes
We believe in being hands-on in everything we do at our Angel's Envy home, and now we can share a unique look into our daily operations with you. Watch behind-the-scene videos about our process and distillery activities.
Milling & Mashing
Our Angel's Envy tour guide, Jimmy James Hamblin, gives you an inside peek at what it takes to avoid making dough balls while cooking our mashbill. As he says, "we gotta make beer here, not pizza."
Watch Video
Barrel Filling
Ever wonder how we fill the barrels? Kyle Henderson takes you into our Spirits Gauging room to show you, and explains what the stamp on every barrel means.
Watch Video
See You Soon
As a 500 Main member, you'll be given the family treatment when you visit our distillery in downtown Louisville, including limited-edition Angel's Envy gifts and more.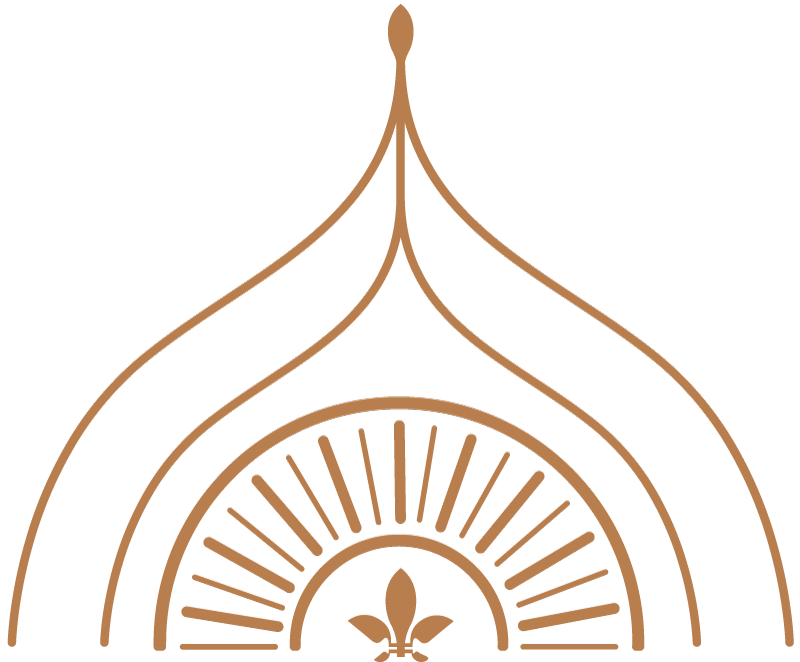 Schedule Your Distillery Tour
Make sure to sign up for our tour to let us know you're coming! Our standard tour is an hour long and takes you into the heart of our operations before ending in our distillery bar for an expert-led tasting.