What's Happening In Your Area
Angel's Envy is first and foremost a family business. Those in the bar and restaurant industry are crucial not only to the Angel's Envy family but to the fabric of the cities we call home. During this unprecedented time, we're committed to supporting our friends, partners and neighbors.
Please join us in supporting these local establishments:
Our National
Whiskey Guardian
Portland, OR
Angel has always been determined to spend her life behind a bar. She began bartending (illegally) at 17 in Daytona, and has worked just about every type of bar imaginable throughout Florida, California, and lately, Portland. As a professional with an intense interest in craft cocktails, she was drawn to Portland by the bar scene and fresh, locally sourced ingredients.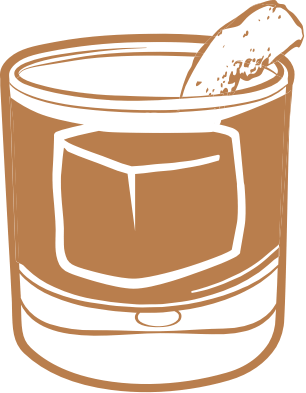 We believe there's no better way to connect with a place than through the people who live and serve there. That's why our extended Angel's Envy family includes a special group we call our Whiskey Guardians who host happy hours, tastings and special events in their hometowns. Now that you're a 500 Main member, we want to make sure you know our Whiskey Guardians near you.