THE PERFECT CARD FOR THE PERFECT GIFT
A personalized message for your dad, available now
What makes a great father? The truth is, any number of things — and our new bottle hangtags reflect that. Celebrate the father figure in your life who does things his own way with one of our personalized tags. Free on our online store while supplies last.
DIFFERENT FATHERS DIFFERENT FINISHES
Celebrate dads who do things their own way with a whiskey that does the same.
BOURBON, RYE, AND MORE
One-of-a-kind gifts for one-of-a-kind dads.
THE GIFT OF WHISKEY
It's hard to go wrong with our bourbon or rye for Father's Day. Find a bottle near you with our locator tool.
Welcome
Angel's Envy began as a passion project between Lincoln Henderson and his son, Wes, but has grown into a much larger community of family and friends. As a 500 Main member, we consider you part of the family, and now we want to open our doors wider so you can experience more of what you love about Angel's Envy from anywhere in the world.
Whiskey
Conversations
with
Wes shares what excites him about Angel's Envy and future innovation.
Watch Video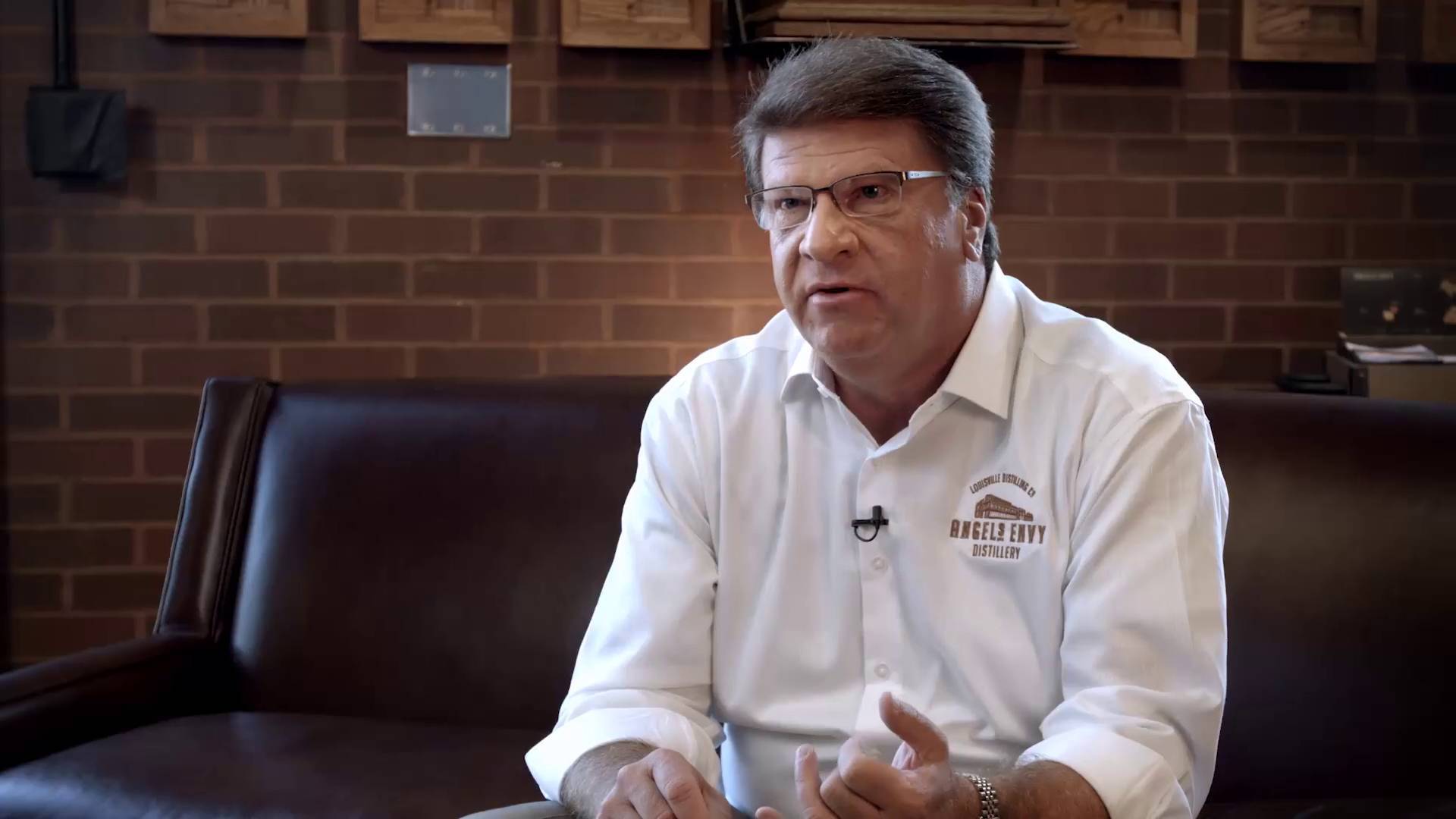 Keep Coming Back
For More
We have a lot we want to share with you. We'll be adding in new videos, interviews, cocktail recipes and more based on your feedback. Look for emails from us for the latest updates, or check back anytime.
We Love to Hear From You
Let us know what you like about 500 Main, share your thoughts about what else you'd like to discover here, or drop us a line to just say "hello."